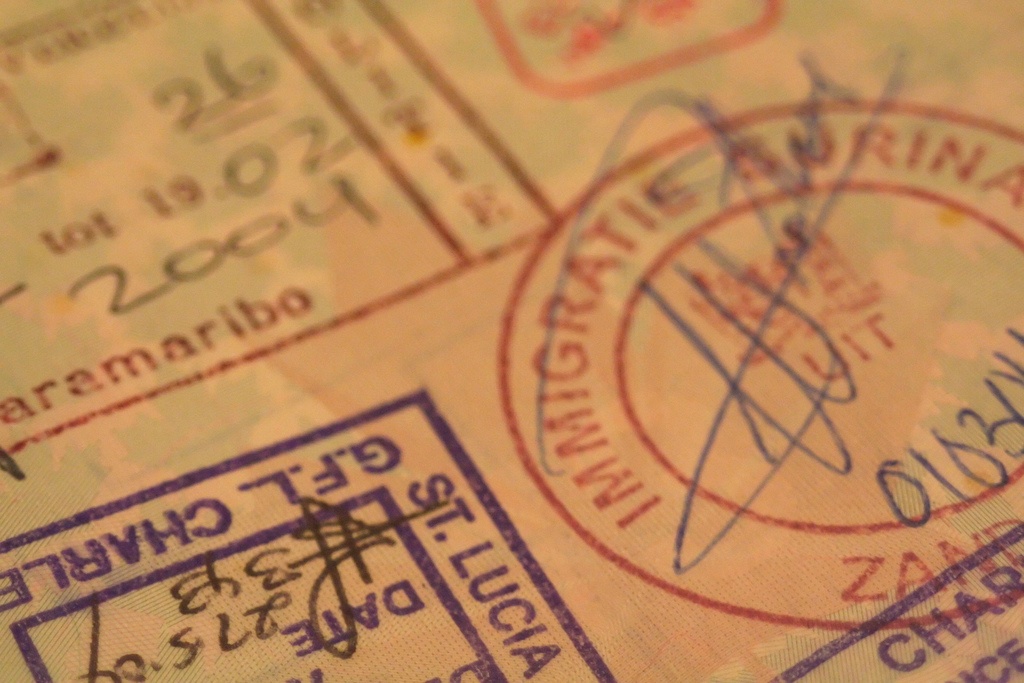 While it's tempting to just get moving with content, a structured content strategy process can make the world of difference to content marketing success.
Well-planned content
is designed to address customers at every stage of the buying cycle. So how do you create a content strategy process that will make your customers want to read your stuff? Let's jump in!