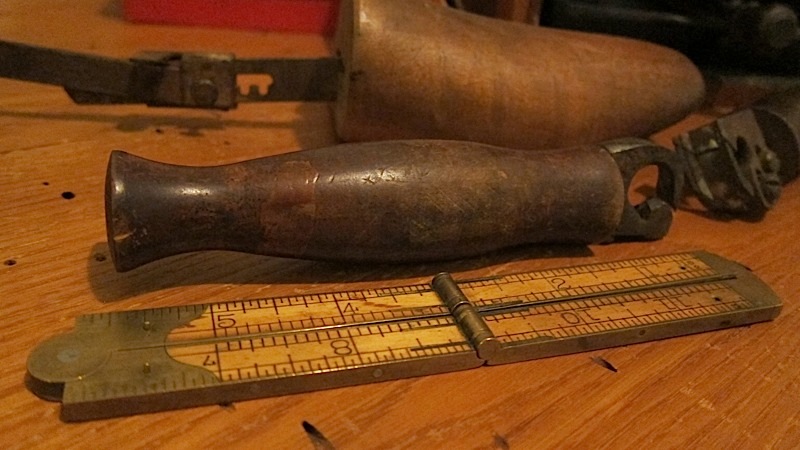 As far as Fairytales go the 'Elves and the Shoe Maker' is a real winner. Sleeping Beauty, Cinderella etc etc have no real world application. However, two tiny nude men coming in and solving all your stock and sales issues, now that's something! (Has anyone else ever found the fact that they are nude confusing? They clearly have the skills to make themselves some clothes. Do they live at a little nudist colony around the corner? Are we to believe that on weekends when they are not helping shoe makers they are playing a spot of nude tennis with a small net and tiny rackets?)
While it's only in fairytales that you will instantly have product ready overnight that will sell the next day, there are two real life tools that work like little elves to get people to buy. Workflows and automated marketing.
Workflows are the backend part of B2B content marketing. They are the automated emails that you send to people after you've done the job either through SEO, Blogging, SEM or Advertising of capturing a valuable email address. These friendly, little, hard working emails push your potential customers down the sales funnel until they pick up the phone or write you a sweet little note saying 'I'm ready to chat'. YAY!! The easiest way to to set up a system is through marketing automation software (we love Hubspot but that could also include the likes of Salesforce, Infusionsoft or Pardot).
So just how are workflow emails like elves and how do they lead to sales?