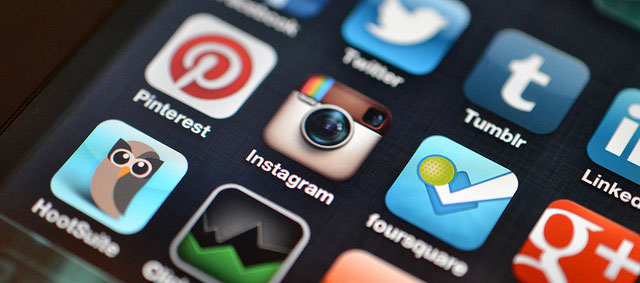 What the UX? If you're a Saas tech company ready to embark on developing a new website, app or device that is powerful, responsive, interactive and can keep up with user demands, then driving home the importance of UX design and its link to emerging technologies is a hissy fit or macho rant well worth having.
The UX Saas trends that define the tech space and beyond revolve around the rise of mobile, native apps, and smart technologies that offer responsive, personalised and adaptive user experiences. And they're not going away.
The following examples offer an insight into these emerging trends, challenging tech companies to develop products that place the user squarely at its centre.